Trudy (Reception and Office Administration)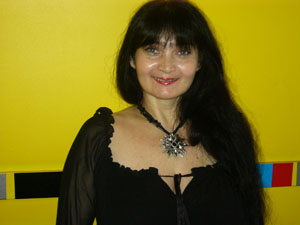 I must admit I have worked for many diverse industries over the years…but BT's the best!
In my spare time I like to go to the markets, movies, dinner and catch up with friends. My hobbies include art, singing, playing bass guitar and keyboards. I also love the "spooky" stuff as well as work as a clairvoyant every Sunday and Thursday nights.
Contact: reception@briantuckercpa.org