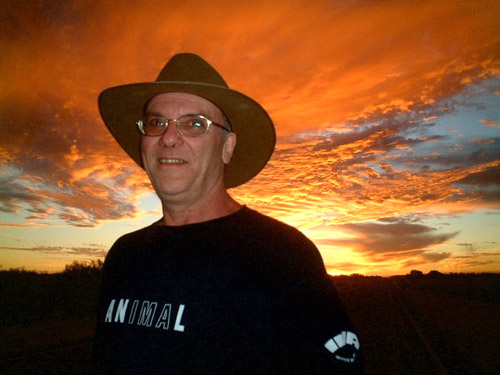 Welcome to the Brian Tucker Accounting website
We hope you will find much that will help you to understand taxation, accounting and audit issues as they affect you and your business
The site contains:
The home page which tells you all about us
A not-for-profit section which covers issues specific to the nfp sector
A for-profit section for individuals, companies, trusts and other taxable entities
Articles we have written and submissions we have made
Clicking on each of these menus will open up pages covering topics of relevence
Comment, feedback and suggestions are welcomed.
The information and advice provided herein is of a general nature only and is not meant to be a comprehensive coverage of all conceivable situations, and may not suit all circumstances. Readers are encouraged to seek independent professional advice.